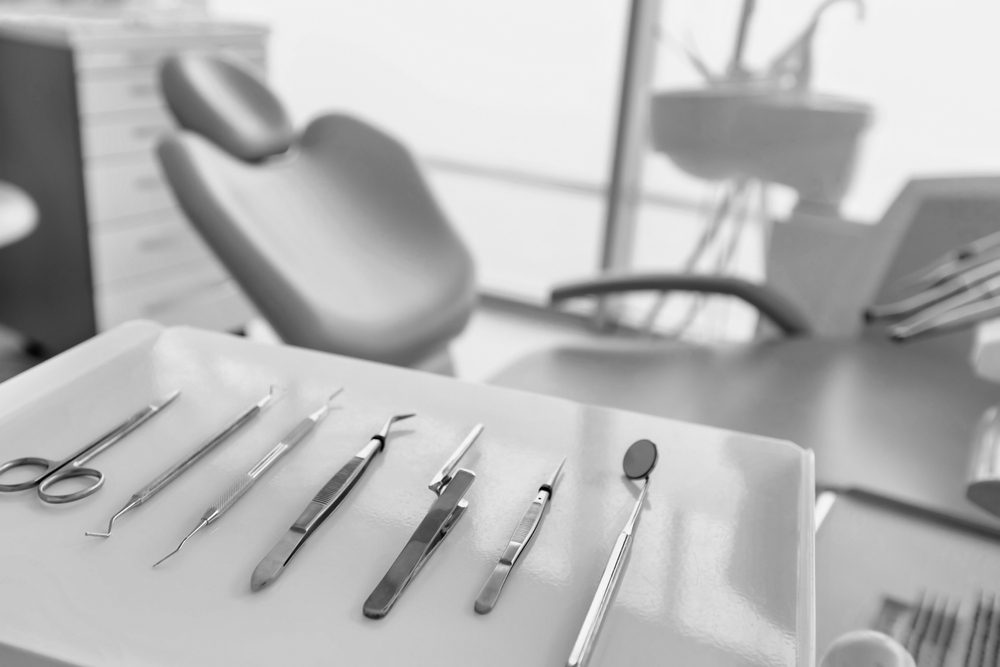 Dental Treatment Near Me, Mira Mesa & Scripps Ranch CA
When was the last time you received dental treatment? Typically, you go when you need to, maybe you get a cleaning a couple times a year, and otherwise things are good. Until you have to find a new dentist. Finding the right one can be an overwhelming experience: there are so many different practices and dentists out there that it can be hard to know where to start looking. In this blog post, we'll give you some tips on what to look for in a new dentist and how to find the best one for you.
What to look for in a new dentist
Are you looking for a new dentist? If so, it's important to research the practice before making an appointment. Ask for recommendations from friends, family members, and coworkers. It's also a good idea to check out online reviews from past patients. By doing this, you can get a better sense of what the practice is like and whether or not you would feel comfortable there.
Whom you choose as your new dentist should depend on a few different factors, including location, availability, and personal preference. Keep in mind that not all dentists are created equal: some have more experience, while others have more up-to-date technology. When looking for a new dentist, don't be afraid to ask questions! You're likely to find one who is excited to talk with you and eager to help you achieve your dental goals.
Dental problems are a major concern for many adults. While there are a number of easy ways to prevent dental issues, sometimes they will occur despite your best efforts. That's when it's time to contact a dental professional.
Dental health maintenance is important not only for you, but also for your child and your spouse. You can improve your chances of having healthy teeth and gums, and preventing infections. By making routine dental visits, you can also save money on dental-care costs in the future.
Are You Looking for a Dentist Near Me?
Contact our office today to schedule your appointment!