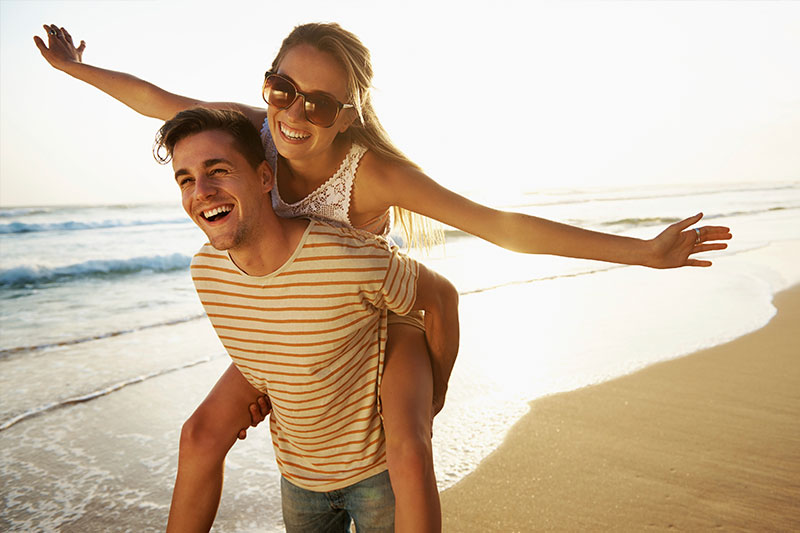 There are many dental issues that can ruin the appearance of your smile, including chipped or broken teeth, stains or discoloration, missing teeth, wide gaps between your teeth, unevenly shaped teeth, and crooked teeth, among others. Fortunately, these problems can be fixed with our professional cosmetic dentistry services in Mira Mesa & Scripps Ranch CA.
Our professional team led by Neal Pham, DDS can fix most dental concerns to improve your smile and give you a brand-new look that will boost your self-esteem. Depending on your specific needs, our cosmetic services may also help to improve the functionality of your teeth and health of your mouth so you get the most value for your money.
Our range of cosmetic dental procedures can help to:
Whiten stained or discolored teeth
Improve or correct misaligned bites
Fill in unattractive gaps between teeth
Change the shape, size, and alignment of specific teeth
Replace missing teeth
Repair chipped, cracked, or decayed teeth
Finding the Best Cosmetic Dentist in Mira Mesa & Scripps Ranch CA
No two smiles are the same. As such, the plan to improve your smile has to be individualized according to the condition of your teeth, as well as your unique needs and expectations. During your consultation, Dr. Pham will discuss with you the various cosmetic dental treatments you can use to give you the smile of your dreams, while preserving the health of your natural teeth.
.
We use modern techniques and dental materials that give you natural-looking results that you can display confidently. Moreover, our treatments are less invasive and have faster treatment and recovery times so you can enjoy the results sooner and for longer.
Call our office today
With our cosmetic dentistry services in Mira Mesa & Scripps Ranch CA, you can enjoy a more attractive appearance and a brighter smile after only one appointment depending on your specific case. Dr. Pham will work with you to find the most cost-effective and practical solutions for any issues affecting your smile.
Please contact our office to learn more about our cosmetic dental services and/or schedule an appointment with Dr. Pham to discuss the options that can work for you.