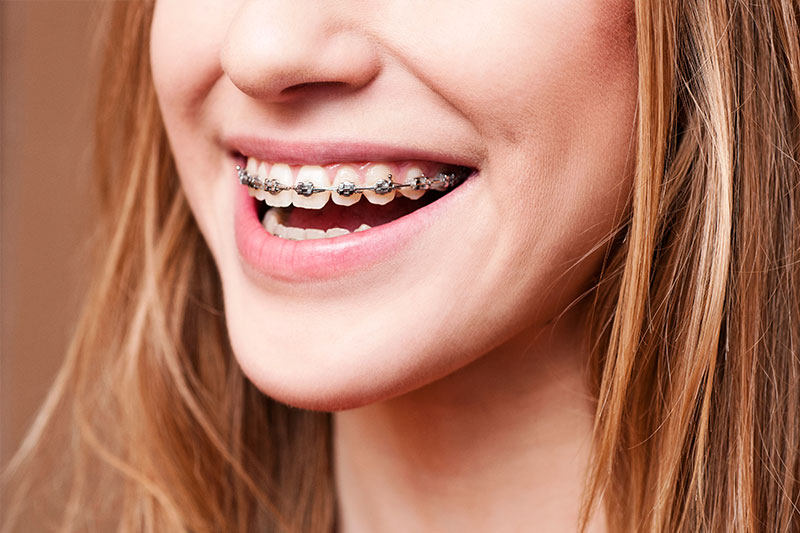 Straightening your teeth is one of the ways that you can permanently improve the appearance of your smile while eliminating a myriad of problems associated with crooked or crowded teeth.
There are many orthodontic issues that can ruin the appearance of your smile and function of your mouth, including:
Crooked teeth
Crowded teeth
A misaligned jaw
Wide gaps between your teeth
Over / under bite
Fortunately, teens and adults in Mira Mesa & Scripps Ranch CA, who're suffering because of these problems, can straighten their teeth and improve their smiles using the appropriate orthodontic device recommended by Neal Pham, DDS.
Why treat orthodontic issues?
Besides the aesthetic reasons, crooked teeth and a misaligned jaw can also adversely affect your health. Orthodontic problems can:
Make it harder to maintain oral hygiene with regular brushing and flossing
Hide plaque between teeth, increasing the risk of decay and periodontal disease
Cause more pressure to be exerted on some teeth and jaw muscles, leading to headaches, shoulder, neck and back pain, and TMJ syndrome
Cause premature tooth wear or even tooth loss due to uneven chewing forces
Customized orthodontic treatment in Mira Mesa & Scripps Ranch CA
During your appointment, Dr. Pham will check your teeth and mouth to identify whether orthodontic appliances will be beneficial for your case. The examination will include a full dental and medical history assessment, a clinical exam, special x-rays, and models of the damaged teeth, which will be used to create an appropriate orthodontic treatment plan for you.
There are different kinds of fixed and removable orthodontic appliances, such as braces, aligners, space maintainers, headgear, and retainers that can be used to gradually move and/or maintain the proper position of your teeth. They work by exerting a continuous but gentle pressure on your teeth and jaws for a period of between 6 and 24 months.
Start your orthodontic treatment today
Please contact our office in Mira Mesa & Scripps Ranch, CA to learn more about available orthodontic treatments and/or schedule an appointment with Martin Allaire, DDS to discuss options to straighten your teeth and improve your smile.